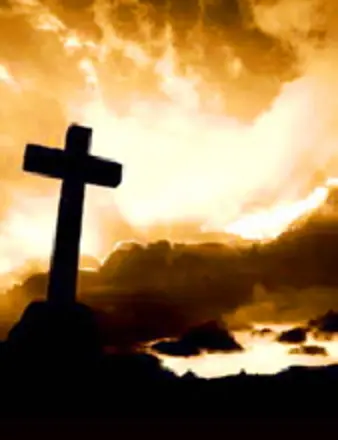 Obituary for Donald T. Halas
Donald T Halas age 69 died Thursday, August 17, 2023 at the Kaplan Hospice House in Danvers after a period of declining health.
He was born in Chelsea January 10, 1954 a son of the late Chester M. and Ann "Nancy" G (Hanlon) Halas, and lived in Chelsea before moving to Billerica in 1989.
Don was a graduate of Salem state University, and was employed as a clerk for USPS.
Don was a fan of all sports and attended many youth, high school, and UMass Lowell sporting events, some of which were his nephews and nieces.
He was a strong Christian, believing in Jesus Christ as his Lord and Savior.
Don was a member of Calvary Chapel Chelmsford, and participated in many activities, serving quietly and sacrificially. He also volunteered at the pregnancy care center in Lowell. Don was loved by all who knew him.
He is survived by three brothers, Robert Halas and his wife, Paula of Billerica; William Halas and his wife, Maryellen of Wilmington; Paul Halas, and his wife, Marijean of Lynn; one sister, Susan Gillick, and her husband Chuck of AZ as well as several nieces, nephews, great-nieces, great-nephews and friends.
Per Don's wishes casual dress is encouraged.
A Graveside Service will be held Saturday September 30, 2023 at the Fox Hill Cemetery, 130 Andover Rd., Billerica at 11:00 a.m. immediately followed by a Celebration of Life at Calvary Chapel, 131 Stedman St., Chelmsford, MA 01824. Relatives and friends respectfully invited. In lieu of flowers, memorial contributions may be made to the Pregnancy Care Center, www.pccfriends.org
Read More